Welcome to Petland
We strive to make a difference in the communities we serve. For more than 50 years, we have been the retail pet industry leader in the area of animal care with ongoing staff training programs, in-store animal husbandry systems and community service programs aimed at placing homeless pets and curbing pet overpopulation in the community.
Our pet counselors are dedicated to matching the right pet with the right customer and meeting the needs of both. To our customers who already have pets, we are dedicated to enhancing their knowledge and enjoyment of the human-animal bond.
To discover more about Petland or if you need additional customer support, please contact us.
Petland Cares
Meet The Next Member Of Your Family
Petland's highly successful Adopt-A-Pet Program has collectively placed over a quarter of a million homeless pets in the last ten years.
Petland's Community Services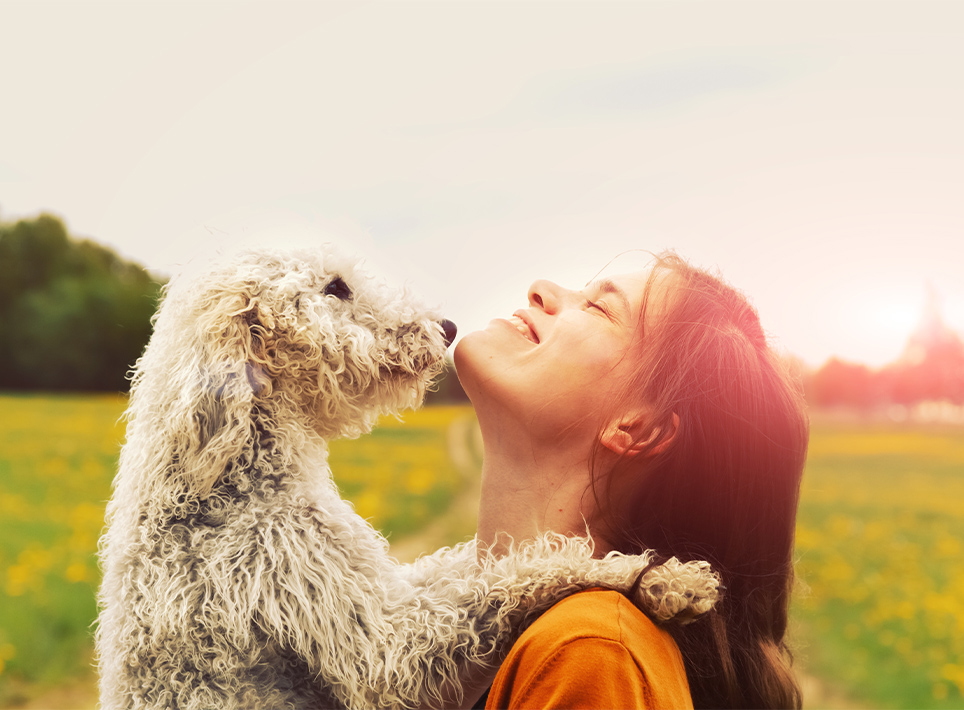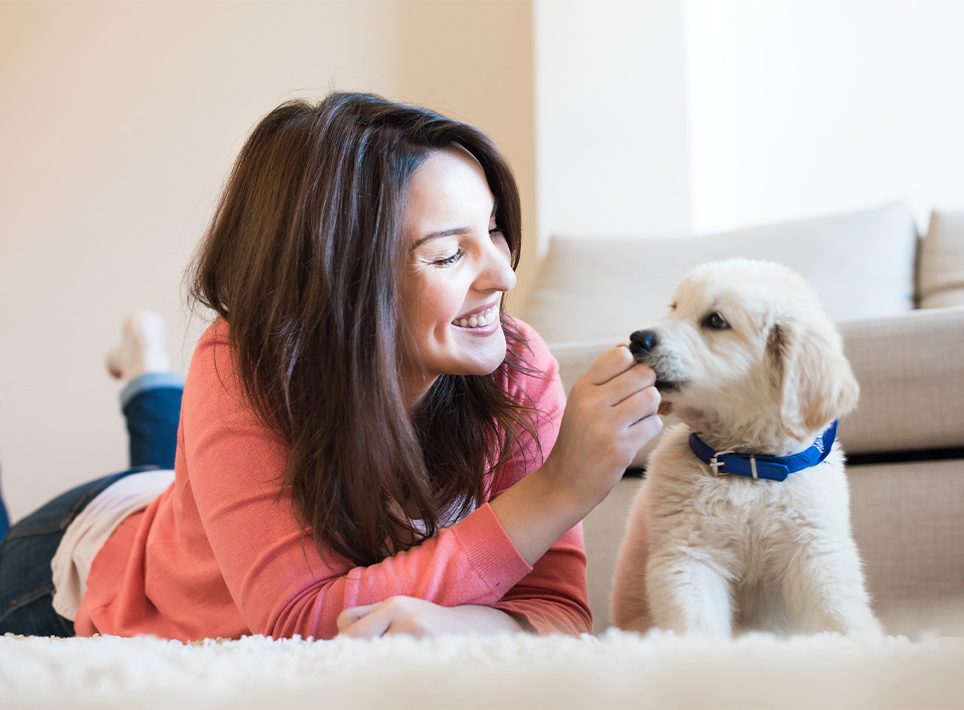 Latest News
From a Caring Start to a Loving Heart
At Petland, happy, healthy pets are our number one priority. Not only do we pride ourselves on the care of our pets while they are with us, but our pet counselors are educated in providing you with helpful information to assist you with any question you may have about your pet, whether it be behavioral, nutritional or environmental.
Valuable information about commonly asked questions. For more detailed information, please contact your local Petland.
Opportunity
Discover The Petland Franchise Opportunity!
More than 45 years of experience in serving millions of customers
Petland's experienced team will guide you every step of the way
The Petland corporate staff has one focus: your success
Franchisee opportunities not only in the U.S. but throughout the world
Petland provides you with extensive training before and after the opening of your Petland store
Turn your love of pets into a rewarding career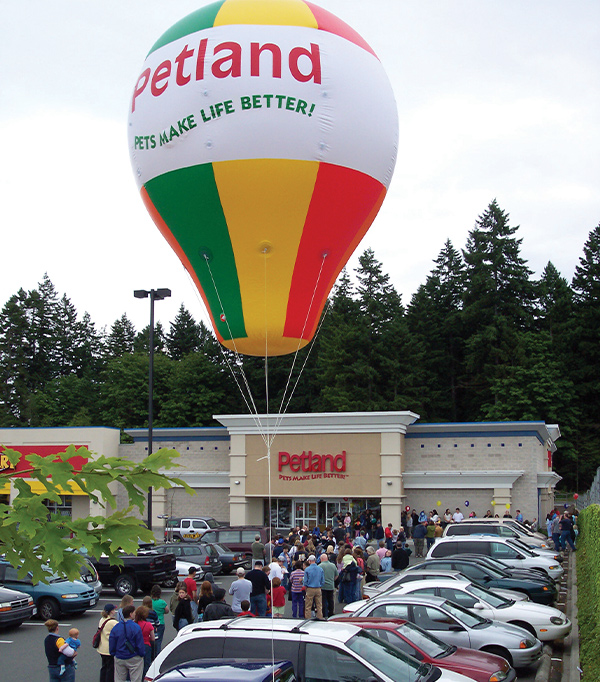 Shop Petland
Petland stores carry a wide range of pet supplies from vendors all over the world. Each store's selection may vary, so please check with your local store on specific products.