the_sub_field('section_title'); ?>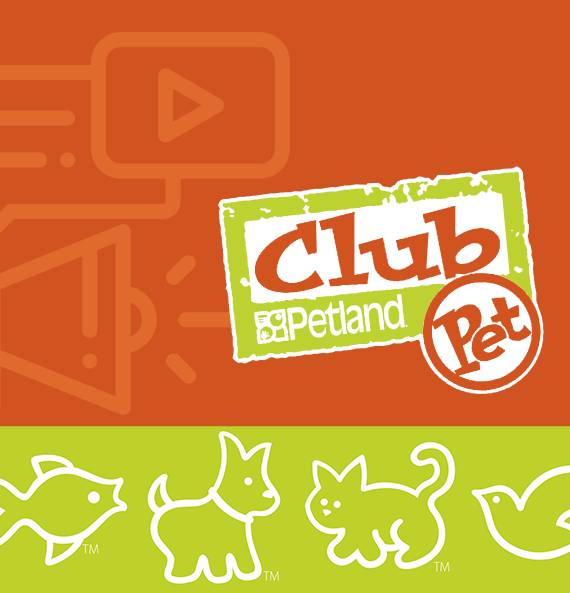 the_sub_field('title'); ?>
Marketing Planner
Petland generates a Marketing Planner to guide franchisees in the all-important task of marketing the business to your territory. This planner provides suggested marketing promotions, community service events and other cost-effective promotional ideas.
Graphic Design
Petland offers vibrant, colorful graphic design on our point-of-purchase signs, posters and advertisements and a secure "franchisee only" website loaded with information available anytime day or night.
ClubPet™
ClubPet™ is another vital advantage in your marketing plan and is a Petland exclusive. A club for hobbyists, ClubPet offers members specials on supplies, and members-only coupons and promotions mailed and emailed directly to customers' homes.
the_sub_field('section_title'); ?>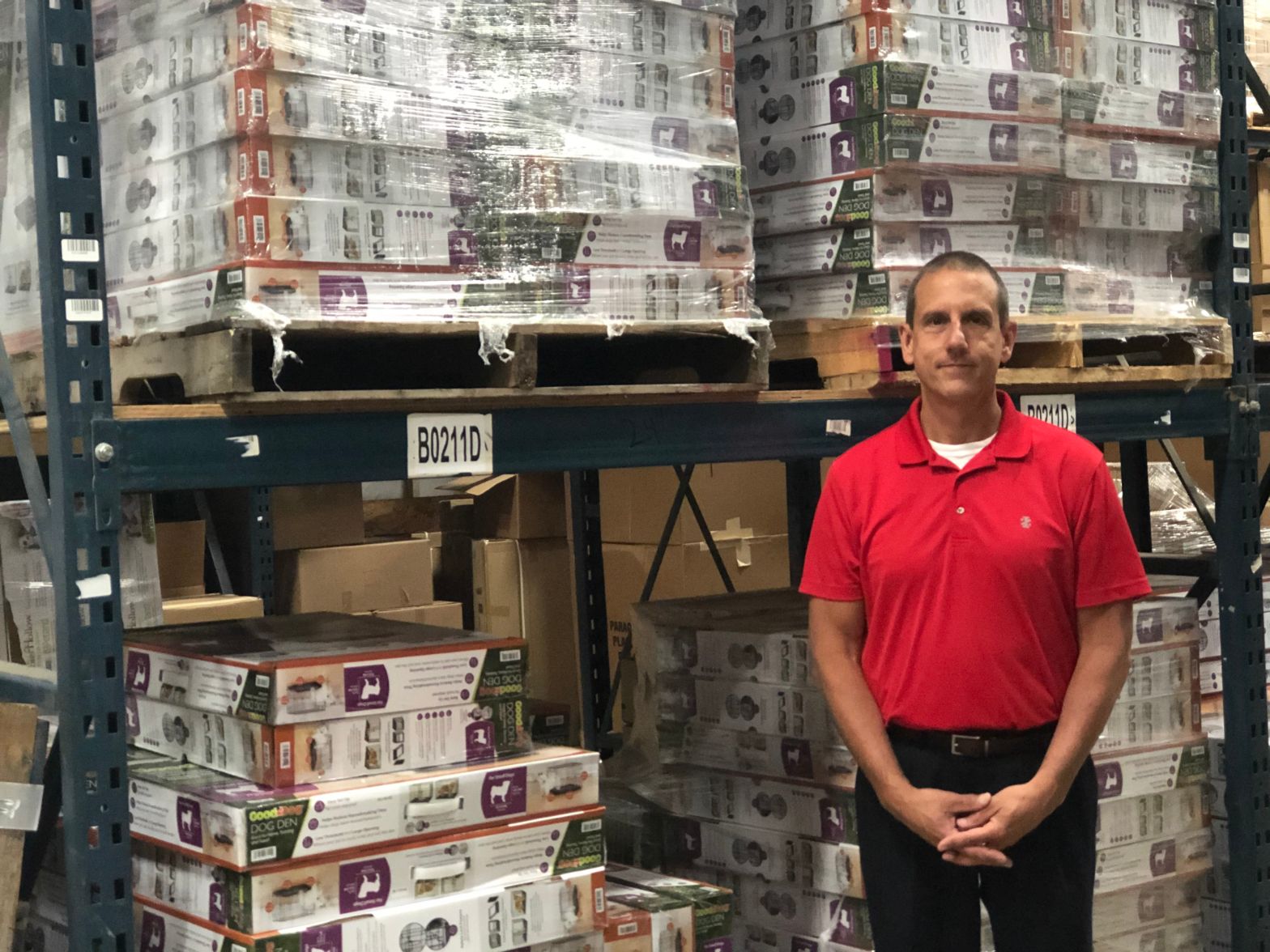 the_sub_field('title'); ?>
Merchandising and Distribution
Your Petland Store's Merchandising and Distribution Network. From an expert team of merchandisers who will price and place your merchandise on the shelves in preparation for your grand opening, Petland will assist you with the best merchandising plan for your store.
Distribution Network
The Petland Distribution Network is vitally important in assisting you with ongoing operations. This proven network provides you with a complete inventory ordering system, which assures that you; order the right merchandise, in the right quantities, at the right time.
Private Label
Petland offers more than 600 private-label items, which give you the advantage of selling pet accessories that are exclusive to Petland. Unlike the trend of many industries to private-label lower-caliber products, Petland private labels are the highest quality products around, thus assuring customer satisfaction with the Petland name. The Petland Distribution Network can also ship merchandise to your store on a weekly basis to make your inventory management more efficient.
the_sub_field('section_title'); ?>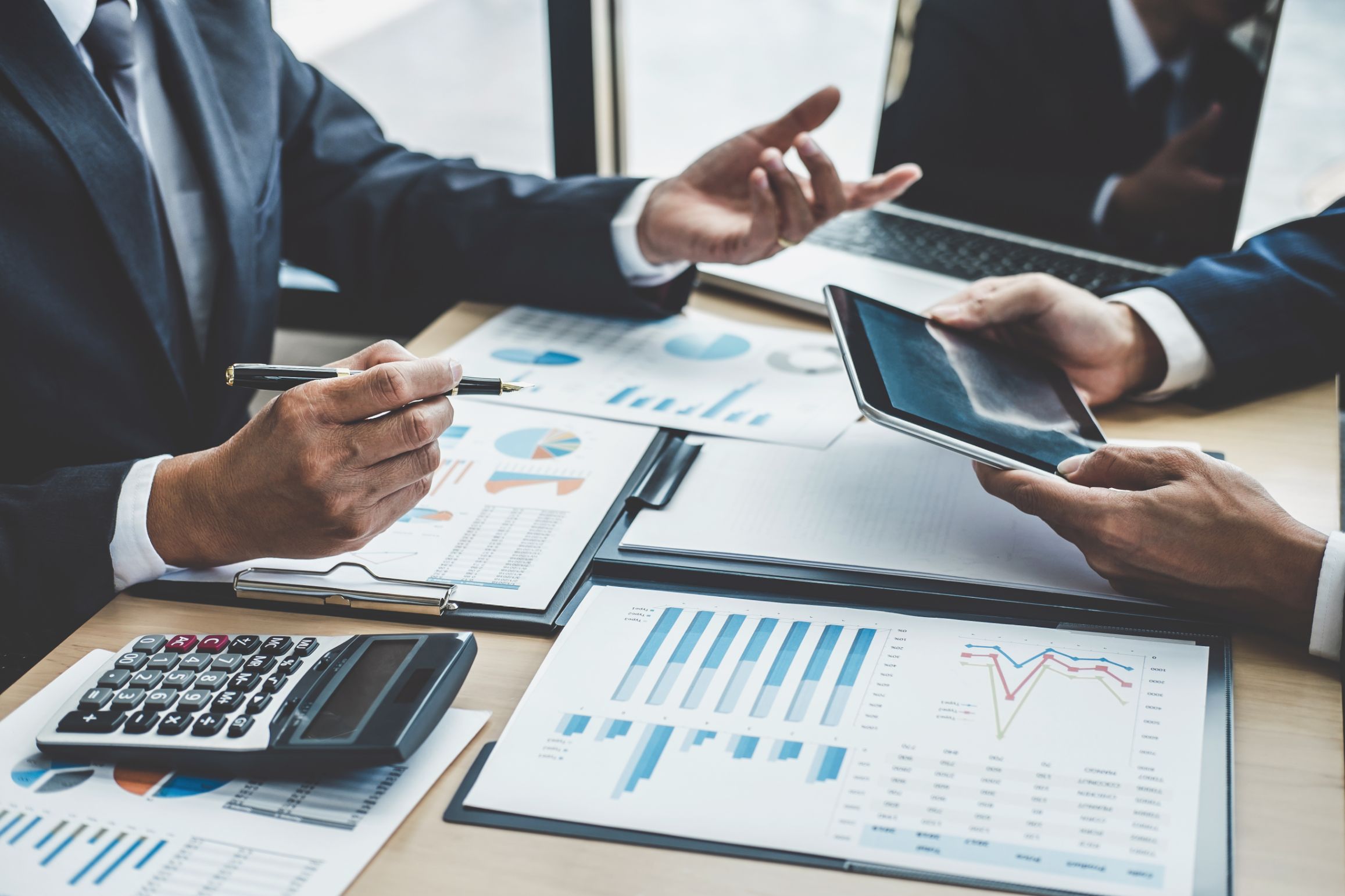 the_sub_field('title'); ?>
Accounting System and Team
Petland provides you with a complete accounting system and a team of senior staff accounts to generate your monthly financial statements.
Periodic Reviews
Periodic reviews of your financial results with your senior staff accountant and business consultants will keep you focused on your business plan and the best practices, strategies and tactics to help your business grow to its full market potential.
the_sub_field('section_title'); ?>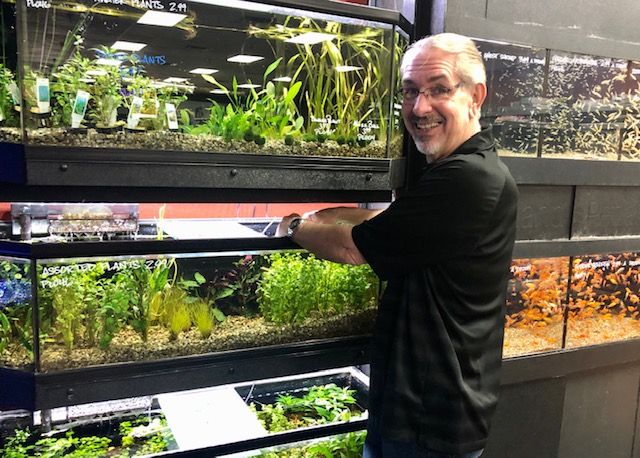 the_sub_field('title'); ?>
Your Success
The Petland corporate staff has one focus: your success. From the president to the receptionist, everyone's job is rooted in the support of Petland franchisees.
Franchise Support
Petland Franchise Support Coordinators are assigned to our strategic partners. These experienced corporate field managers visit your store to conduct on-site training sessions, merchandising evaluations, and comprehensive store reviews to help you improve customer service, animal care programs, store presentation, and marketing programs. Annually, a complete written review is generated, giving you specific suggestions and strategies for improvement