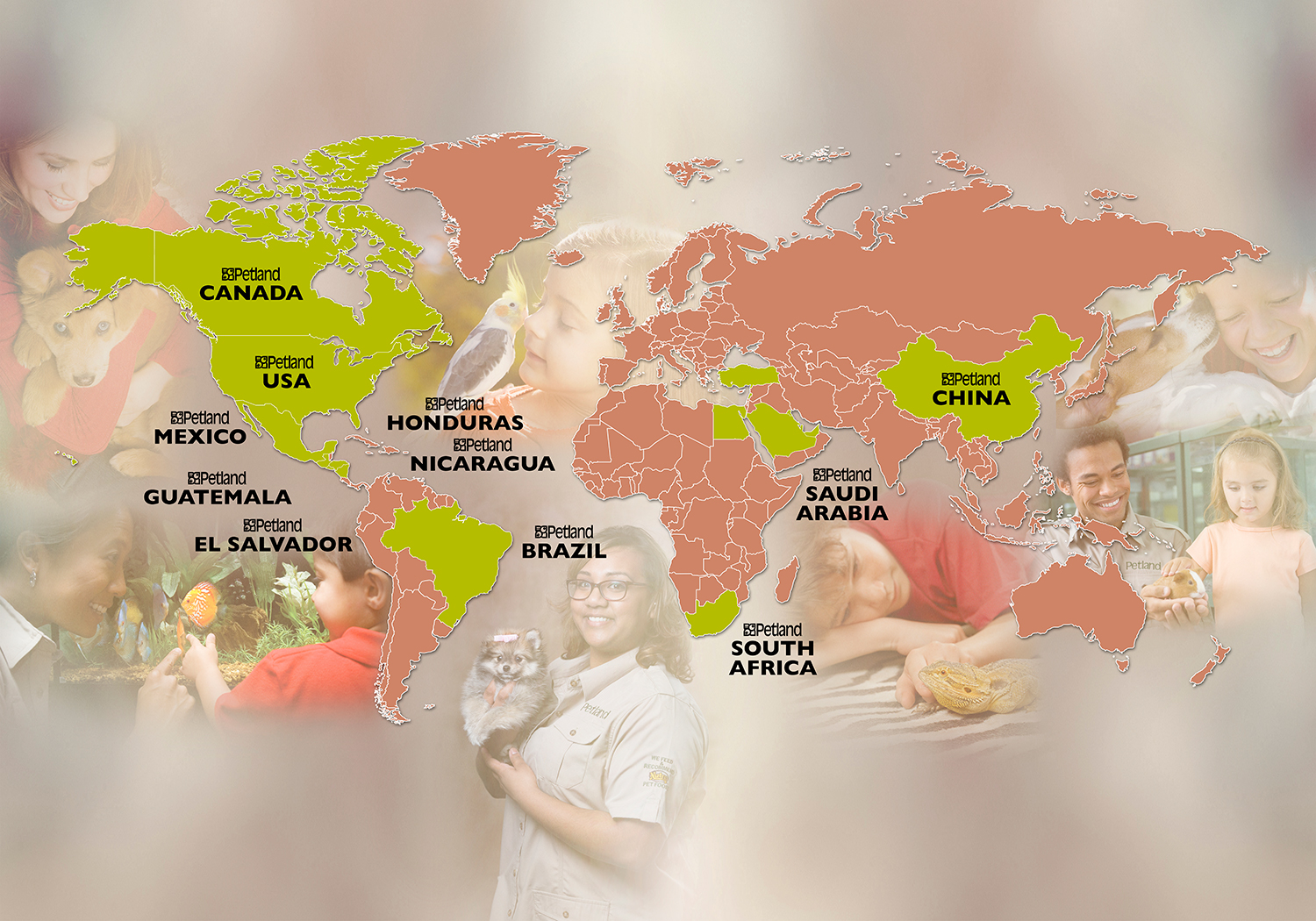 THE PETLAND FRANCHISE OPPORTUNITY!
Turn Your Love of Pets Into a Rewarding Career
Owning a Petland store is an exhilarating and rewarding experience. Bringing people and animals together and helping them with all of their needs is like no other business. Owning a Petland store also offers you many advantages:
Over 45 years of experience in serving millions of customers
Petland's experienced team will guide you every step of the way
The Petland corporate staff has one focus: your success
Franchisee opportunities in the U.S. & all over the world
Petland provides you with extensive training before and after the opening of your Petland store
Did You Know...?
Petland consistently ranks as one of the top 500 franchises in the United States!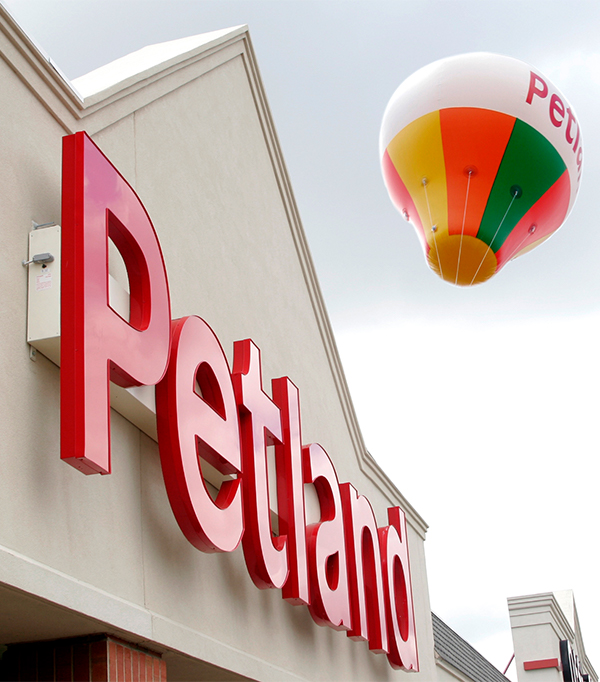 Experience Makes the Difference
An effective and success driven mindset is one that makes the best use of all your available resources — your time, energy, opportunities, etc.
The Petland Corporation has 45 years of experience in specialty pet retail operations and franchisee support. From initial site selection, lease negotiations, store design, construction, merchandising, supply-chain resources for pets and pet merchandise, to marketing, advertising and the accounting services to provide accurate and timely feed back to guide each Petland franchise to its full potential.
The Petland operating system offers the resources and support for each franchisee to grow their business to its full market potential. You can expect your results to be commensurate with your ability to execute the unique Petland business method.
the_sub_field('section_title'); ?> the_sub_field('title'); ?>
Safari Stan's Pet Center franchises are also available in the Northeast. Please contact us for more information.
Investment
The cost of developing your Petland franchise varies with the size of your store ranging from $299,000 to over $900,000 and the scope of the store from a small selection of pets and tropical fish without a puppy kennel to a marketing dominating selection of tropical & saltwater fish, birds, small animals reptiles and a state of the art kennel allowing your store to offer over 50 puppies representing dozens of breeds.
Finance up to 70% of the development cost of your franchise.*
*Depending on your available credit and collateral
Petland will assist you in developing a business plan and loan-request package. Then we will help you in choosing the right lending institution and in preparing for your presentation to lenders.