"Our pet counselors are dedicated to matching the right pet with the right customer and meeting the needs of both. To our customers who already have pets, we are dedicated to enhancing their knowledge and enjoyment of the human-animal bond."
Timeline
Our History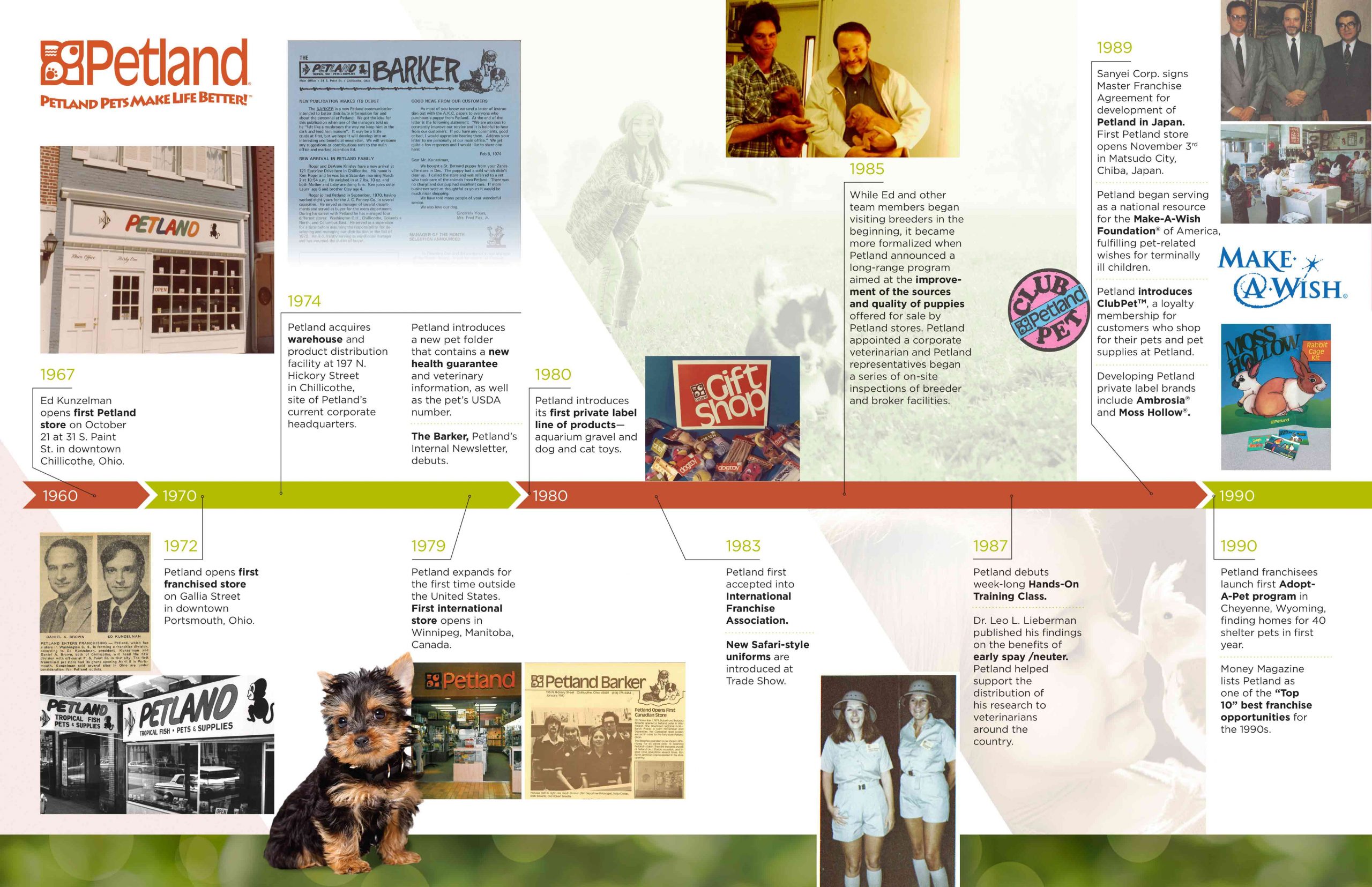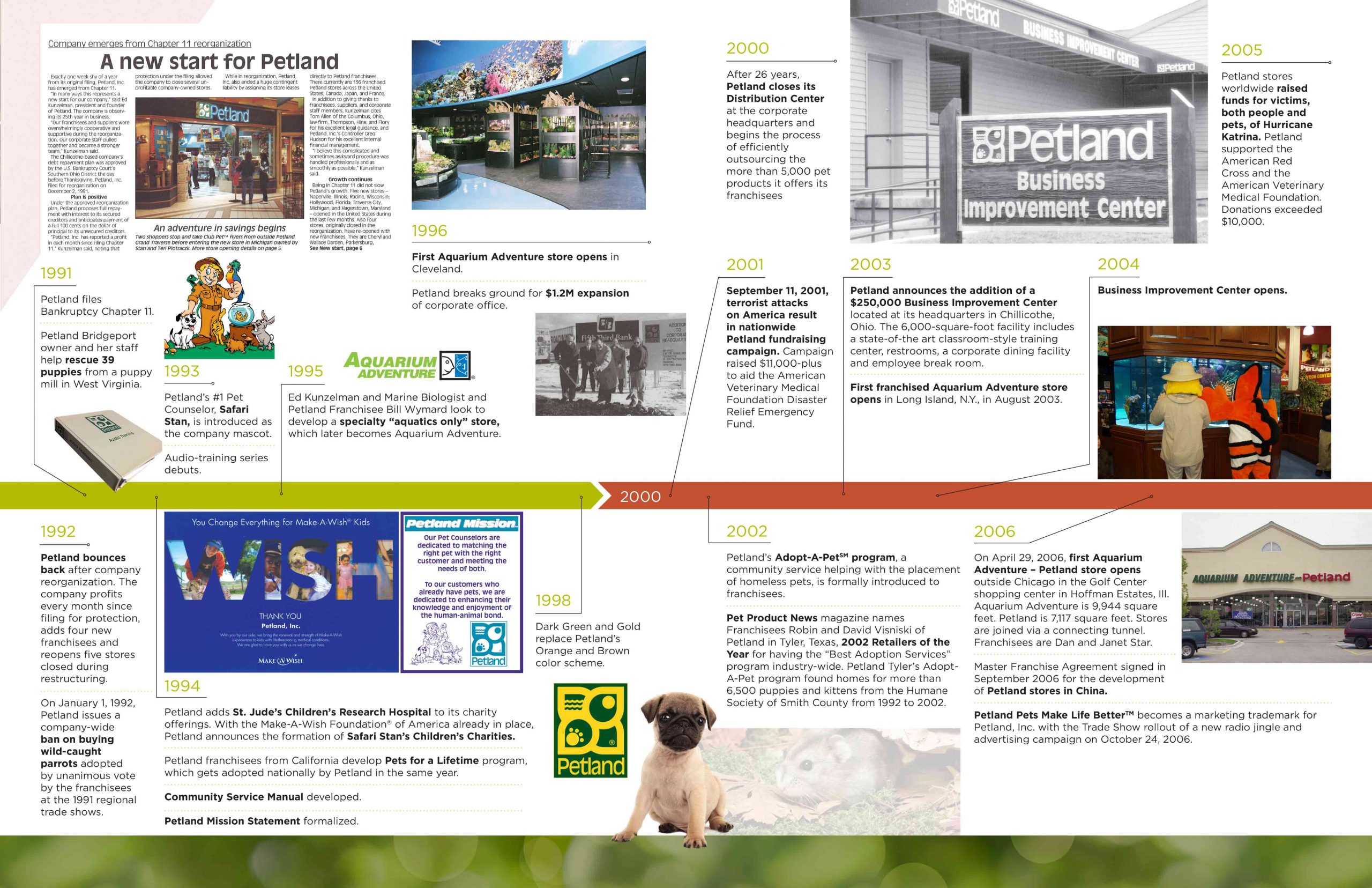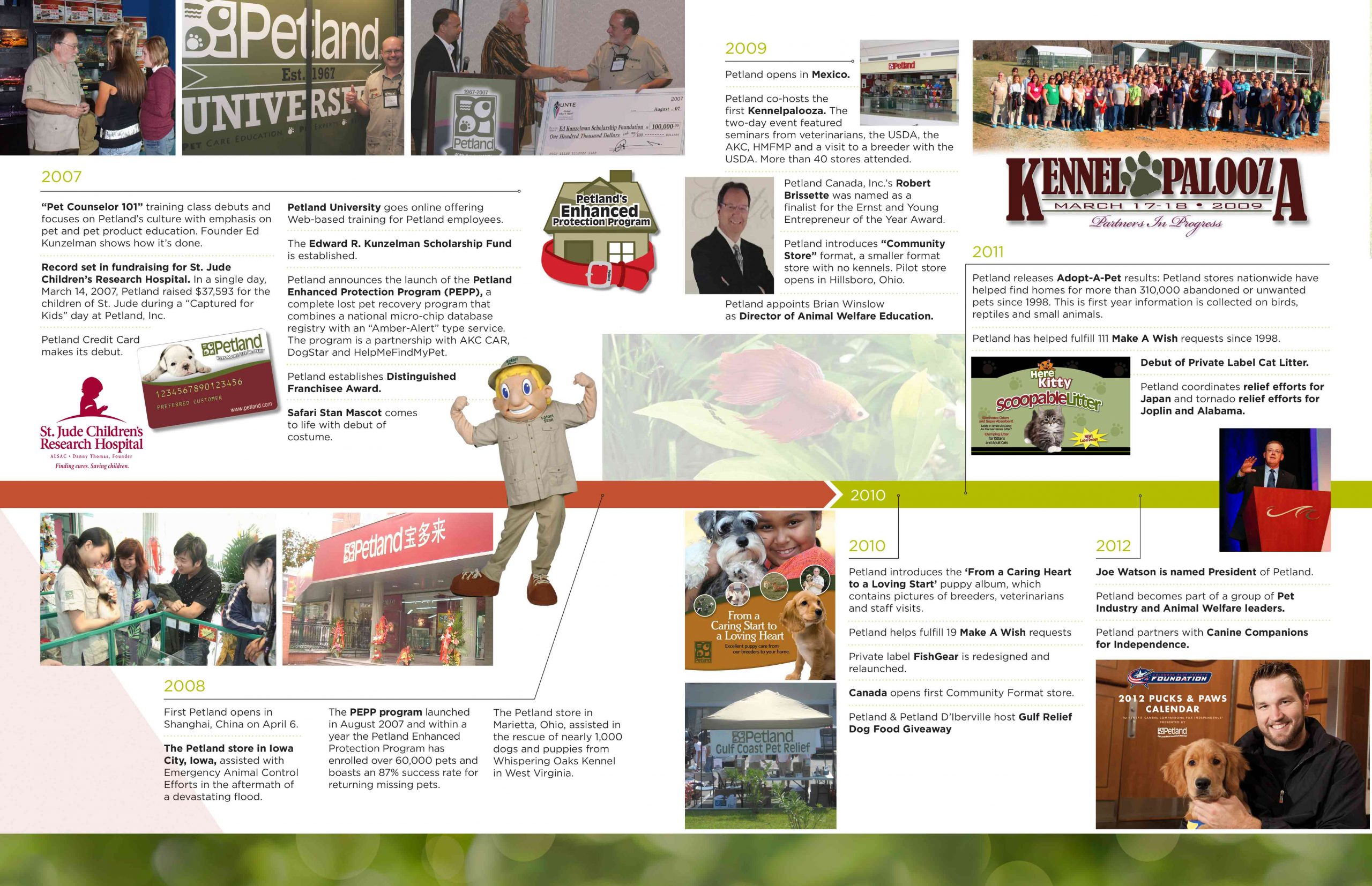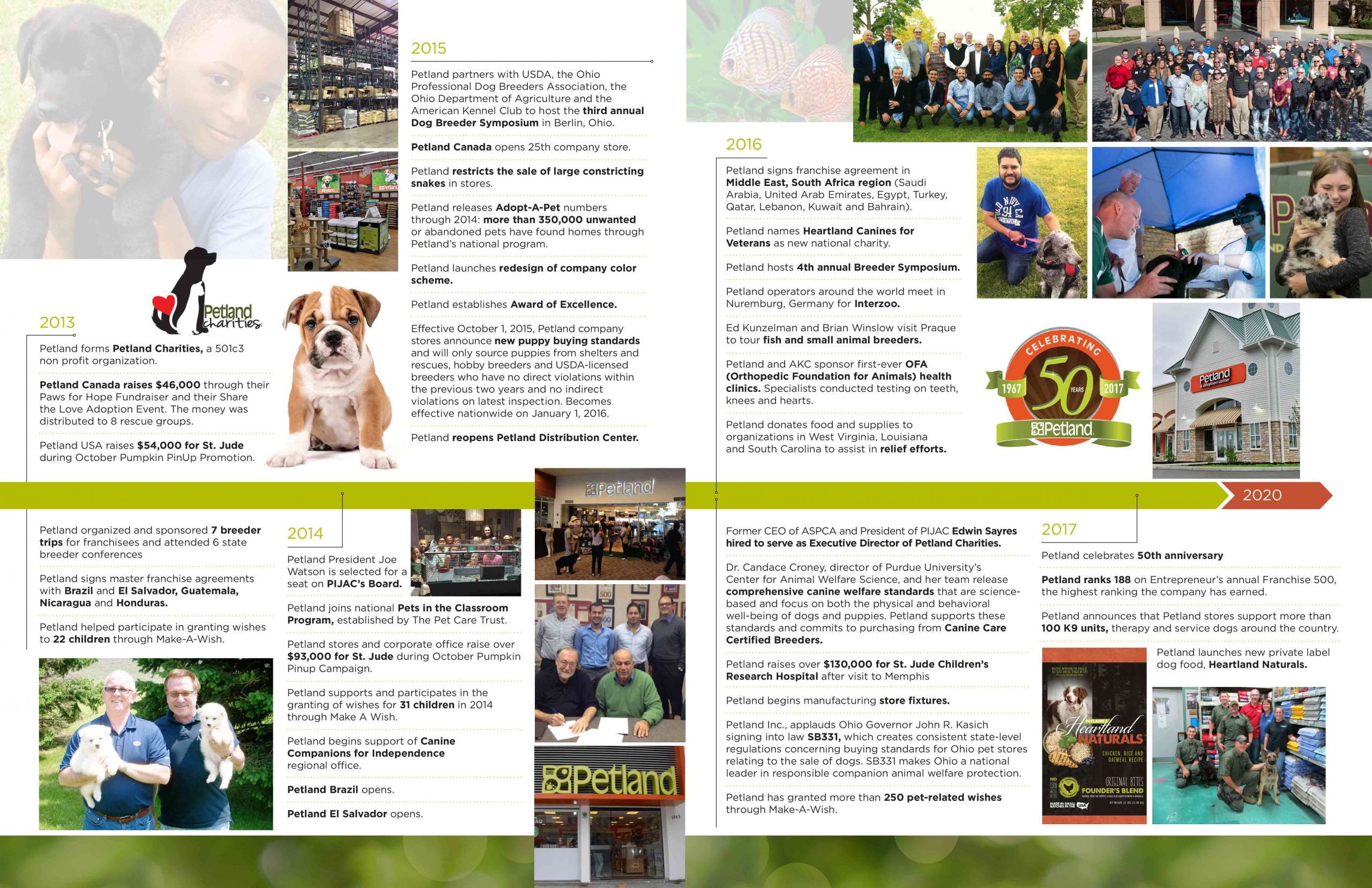 the_sub_field('section_title'); ?>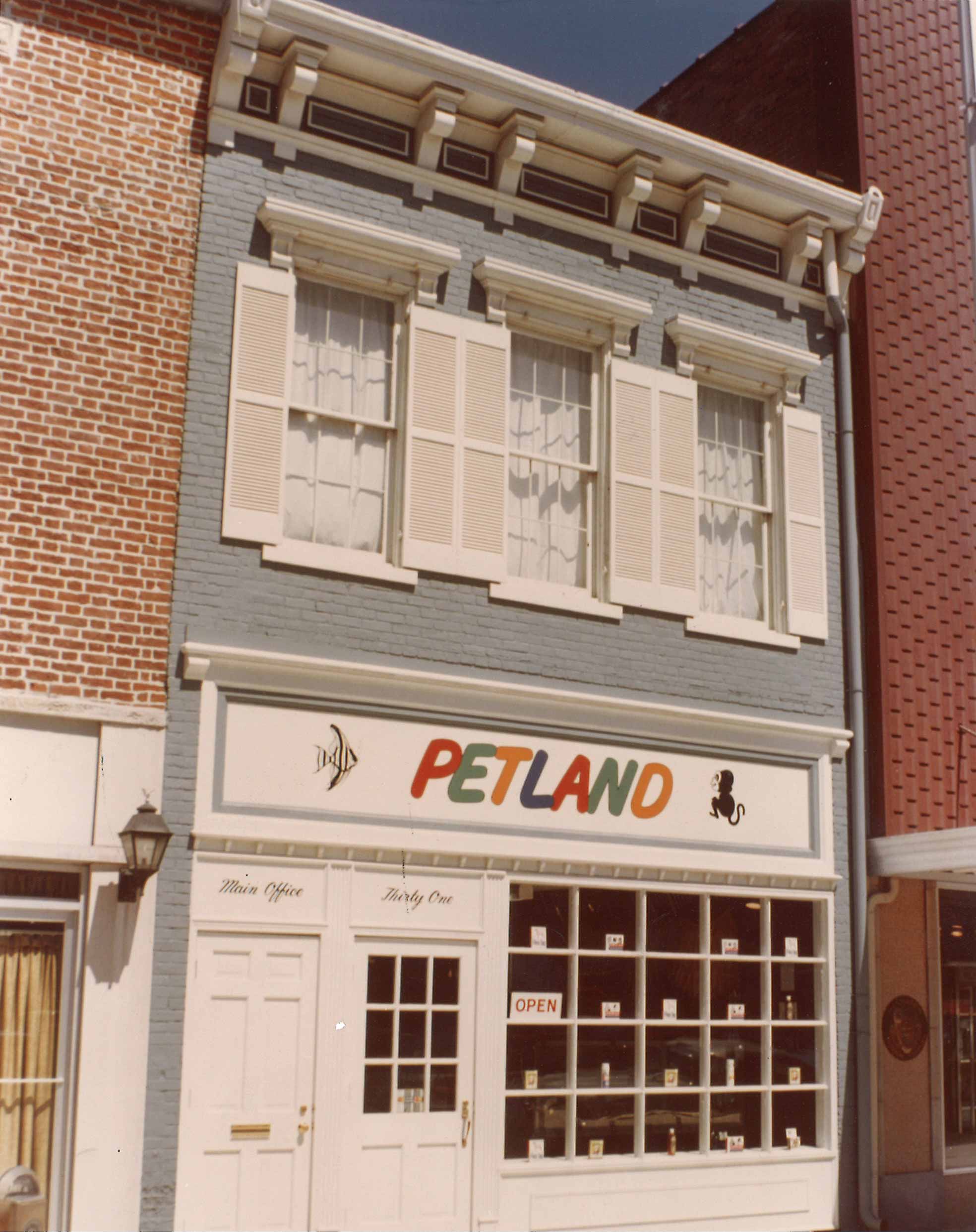 the_sub_field('title'); ?>
Petland, Inc. is a privately held Ohio corporation founded in 1967. Initially, Petland owned and operated retail pet stores in Ohio, West Virginia and Kentucky. In the early 1970's, Petland began franchising pet stores and entered the business of wholesale distribution for pet-related merchandise. In the late 1980's, Petland expanded its presence in Canada and entered international markets. Petland currently has stores in the United States and international markets including South Africa, China, Canada, Mexico Brazil and El Salvador.
It is our desire at Petland to make a difference in the communities we serve. For more than 45 years, Petland has been the retail pet industry leader in the area of animal care with ongoing staff training programs, in-store animal husbandry systems and community service programs aimed at placing homeless pets and preventing unwanted litters in the community.
the_sub_field('section_title'); ?>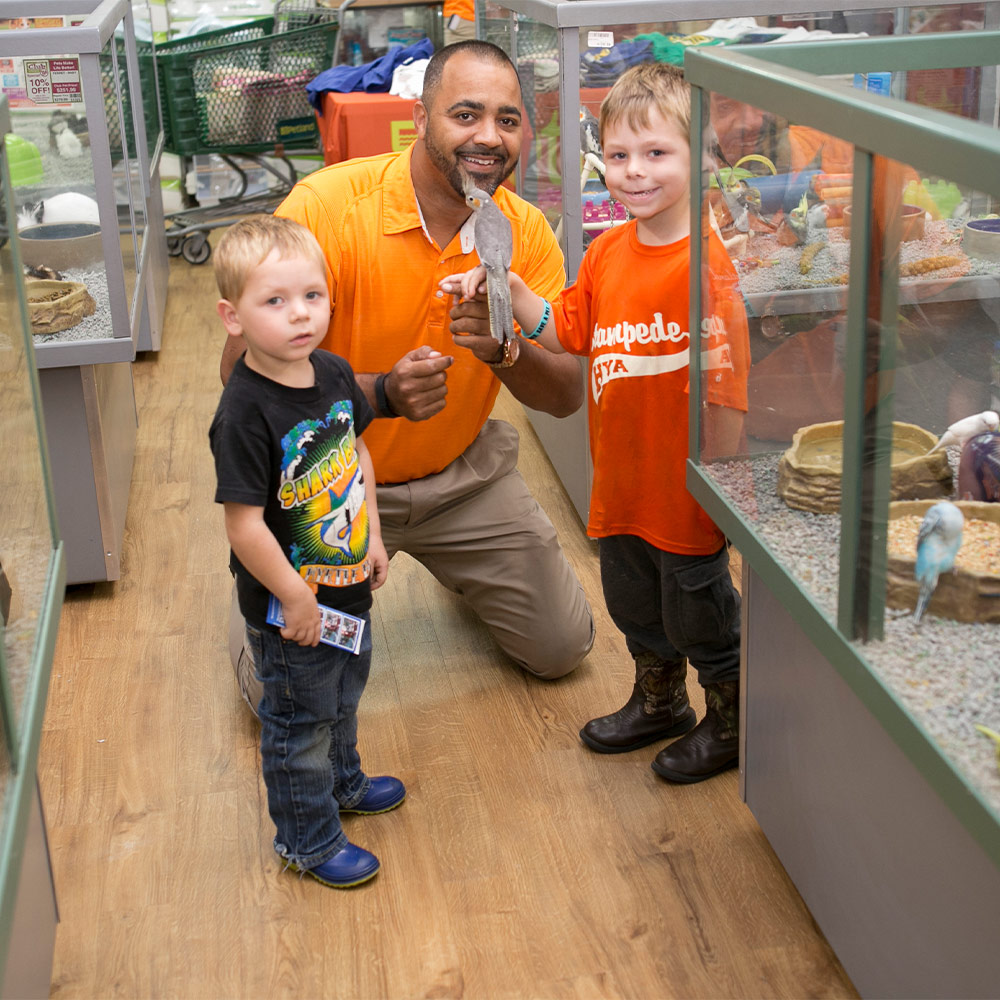 the_sub_field('title'); ?>
Petland trains and educates our Pet Counselors. While their teachings are ongoing, trained Petland pet counselors pride themselves in their knowledge of proper pet care. They share this knowledge in the form of informational handouts, training videos, hands-on demonstrations and conversations with customers. Our pet counselors also connect our customers with pet behavior specialists at the national and local level.
We work everyday to help our customers exceed their pets' basic needs — behavioral, environmental, nutritional and maintenance. We know from experience that happy pets make happy people.
the_sub_field('section_title'); ?>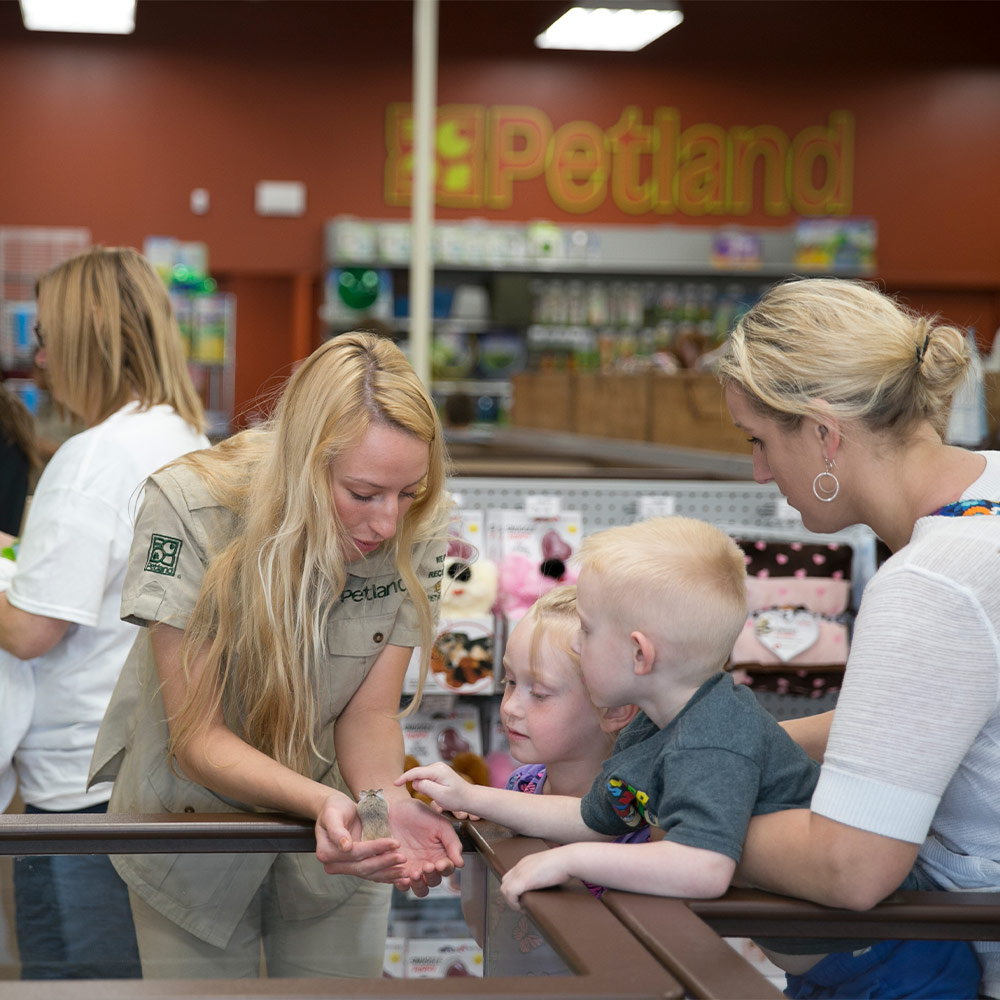 the_sub_field('title'); ?>
Petland is a global leader in the pet retail industry with more than 140 locations worldwide. Petland is actively recruiting proven retail professionals for opportunities in both franchise and company operated locations.
If you are interested in working at one of our Petland locations, please visit the Petland store locator and find the store nearest you or visit their individual website and complete an application if one is available. Our Petland stores are proudly locally owned and operated franchises.
Petland Cares
Petland is proud of its commitment to animal welfare and to the quality of its pets. The health and well-being of our pets comes first for all of us at Petland.
Healthy pets are our #1 priority.
The number one reason an individual becomes a Petland franchisee is his or her love of pets.
the_sub_field('section_title'); ?>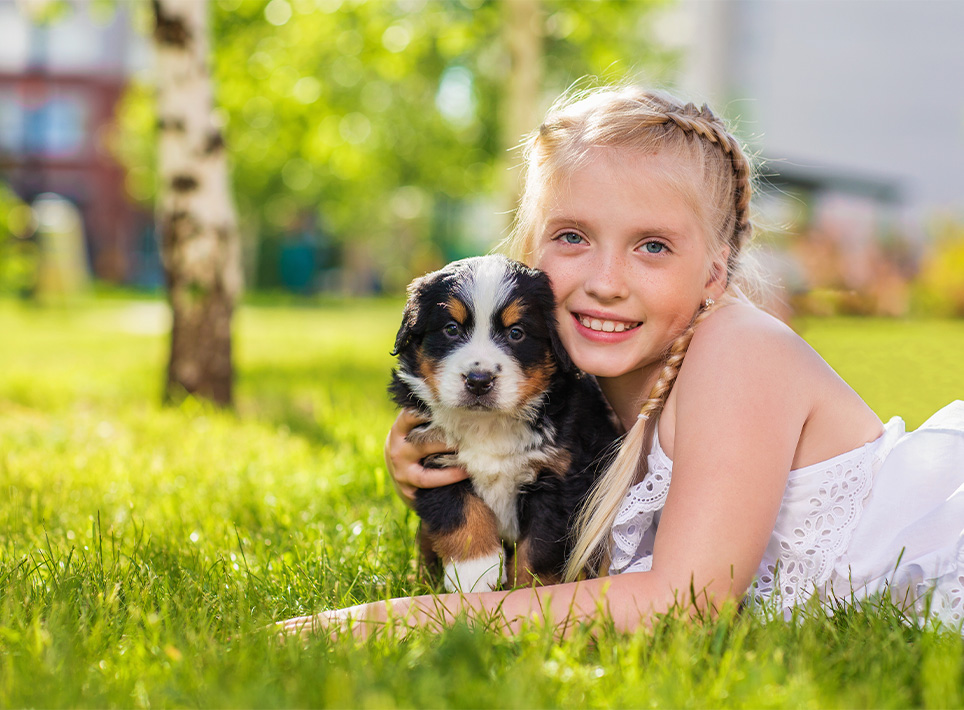 the_sub_field('title'); ?>
We are so proud of the work we do and the services we provide, we sometimes forget that some people entertain interesting and important questions about our puppies, such as:
What happens to the puppies you don't sell?
Where do Petland puppies come from?
What happens when the puppy goes home?
the_sub_field('section_title'); ?>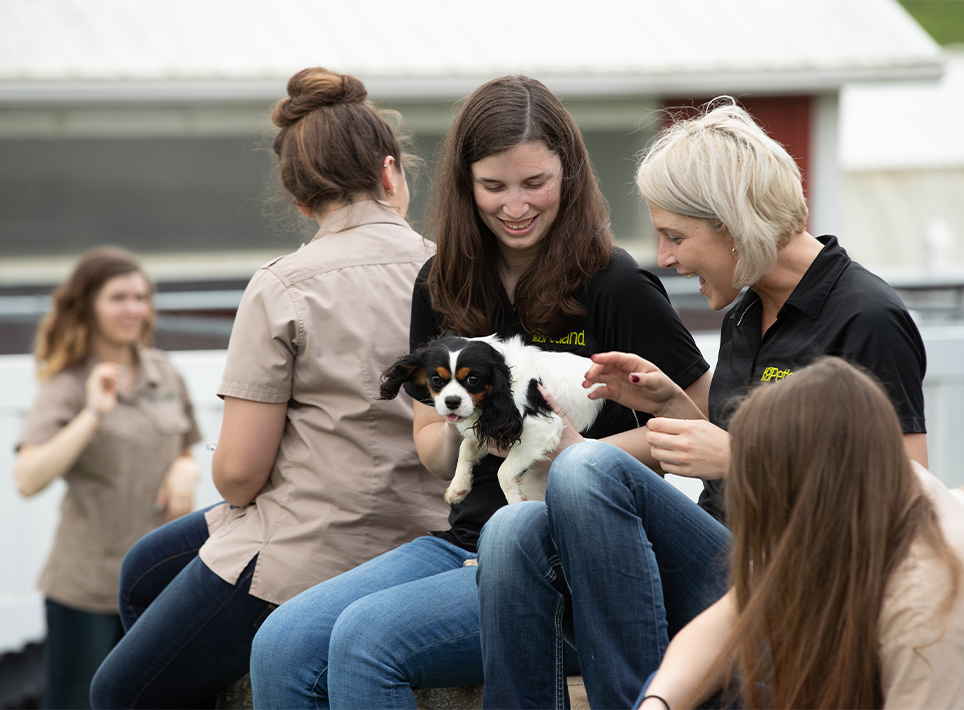 the_sub_field('title'); ?>
We pride ourselves on our most diligent efforts to find healthy puppies. They come from USDA licensed breeders and distributors with no direct violations on their latest inspection report; There is more oversight of breeders who sell their puppies to pet stores than any other type of breeder, shelter or rescue. Inspection reports for federally licensed breeders are available free of charge on the USDA website.
Petland corporate employees and store owners have visited hundreds of licensed and inspected breeders. They are professional, hard-working and compassionate people who love their animals.