Culture
The Petland franchised business model is unique in a retail universe where virtually every retailer is looking for a way to remove the human element from their business. They want to create the illusion of great customer service but they attempt to do it with minimum waged, poorly trained and poorly led store associates. Most retailers today view employees as an expense; at Petland we know they are an investment.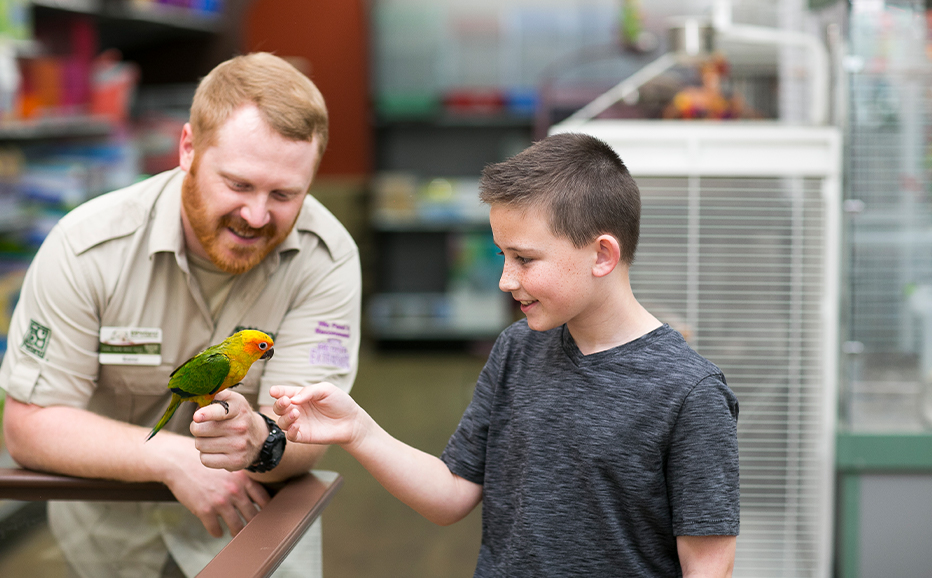 Pet Counselors
Petland defines its sales team members as Pet Counselors. Our comprehensive training resources are the key to developing a team of Pet Counselors who educate and inform our customers. This focus on providing a Petland pet experience with personal service in a fun, positive pet focused environment. The Petland Pet Counselor is the key factor in Petland stores achieving remarkable sales per square foot and exceptional margins on the sales of specialty products.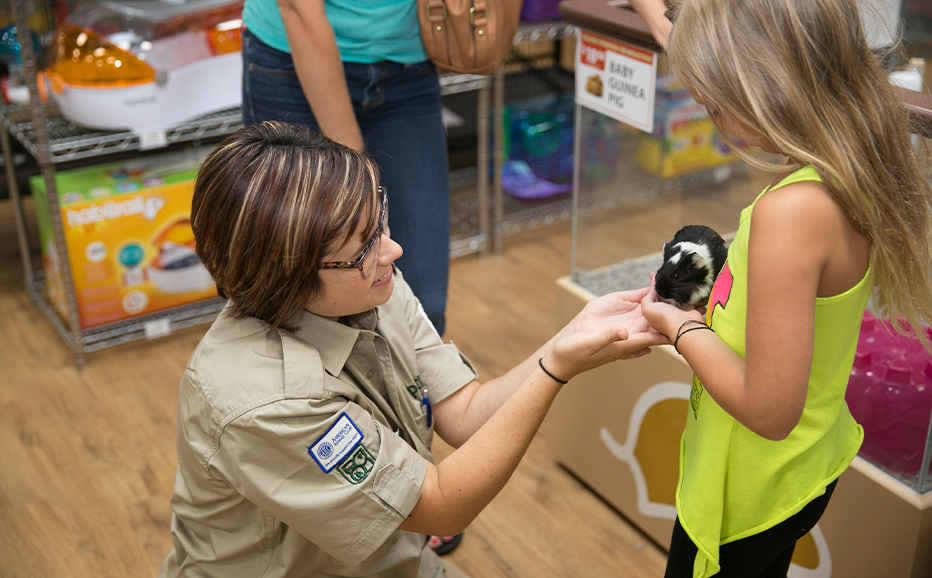 Our Focus
Our focus on differentiating our stores from the other pet retail stores through our Pet Counselors not only drives our sales and our margins; it endears our customers to Petland. This focus on delivering a unique and positive pet experience we call "retailtainment" drives traffic to our stores, generates tremendous word of mouth marketing and the opportunity to generate a great return on investment.