6 Reasons a Reptile Should Be Your Next Pet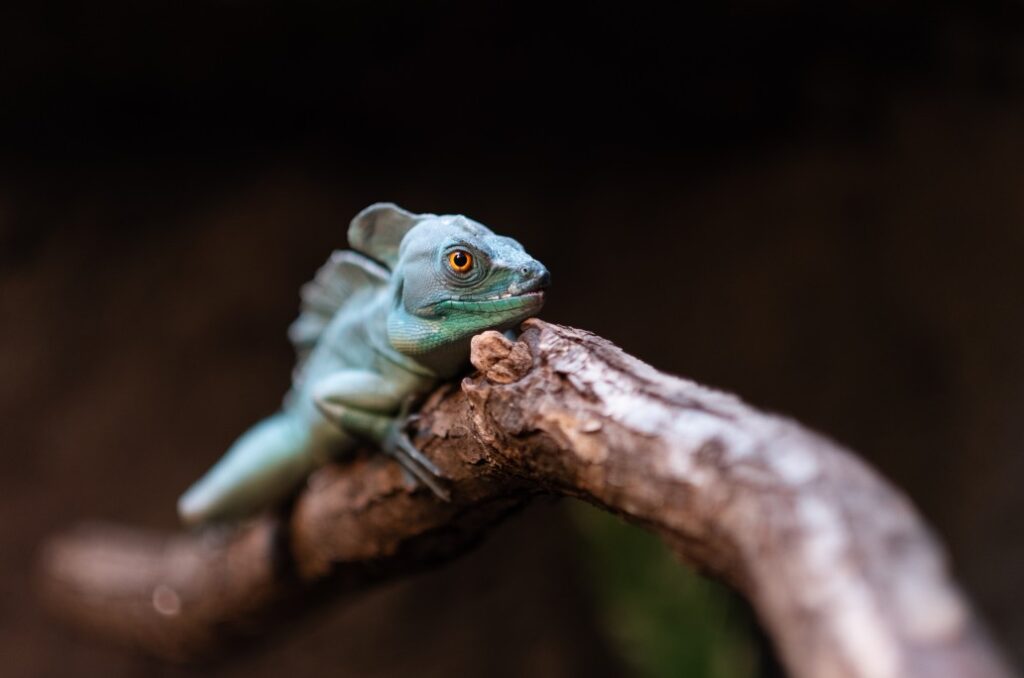 While reptiles might not be the first animal you think of when someone speaks of a pet, the scaled creatures should not be overlooked. Although they might not be for everyone, they are a great option for those who enjoy these unique animals. Reptiles actually make for great pets, and this post will share some of the reasons why you should consider making room for a reptile.
1. Low noise level
If you have ever held reservations about getting a pet because of the noises they might make, you can scratch that off your cons list—it does not apply here! Reptiles do not make the noises that other pets do, instead they are one of the quietest pets you could own. There will be no barking, meowing or hamster wheels spinning when you choose a reptile!
2. No worrying about belongings being ruined
Your new reptile friend will stay in its enclosure besides the times you choose to take it out. This means you never have to worry about your pet ruining anything of yours around your home. There will be no potty-training or litter box issues either! If you are not ready to fully pet-proof your home, a reptile is a great choice of pet.
3. Easy to maintain
While every type of pet comes with a level of responsibility and care, reptiles are some of the easiest pets to maintain. Some reptiles only need to be fed a few times a week, and you never have to take them on walks!
Depending on the type of reptile, you may need to mist them for humidity purposes, and you will certainly need to clean out their habitat on a regular basis. You will also need to keep the lighting and temperature at appropriate levels for your specific pet. But overall, their necessary maintenance is easily managed, especially compared to many other pets.
For this reason, reptiles are a great first pet for children! Reptiles allow kids to learn the responsibility of taking care of a pet without overburdening them with an extensive and stressful list of pet needs.
4. Long lifespan
Reptiles are some of the longest-living pets you could ever own. As long as you take care of your pet, some species such as turtles, may live up to 50 years! Other popular reptile species such as snakes, live between 10-25 years, and Geckos can live 20 years. You are sure to keep your loyal reptile friend around for a long time.  
5. Reptiles require limited space
The only space your pet reptile will occupy in your home is its habitat enclosure. Granted, some reptiles do require a rather large and elaborate habitat to live in. You should learn about what each reptile requires and consider their needs before selecting a type of reptile to take home.
Your reptile will not roam around your home or beg to share the bed with you each night. Not to mention, having a reptile frees you from having to pick up pet toys off the floor or removing pet hair from your couch. Your reptile will be a fun part of the family without completely invading your home.
6. They can be affectionate and personable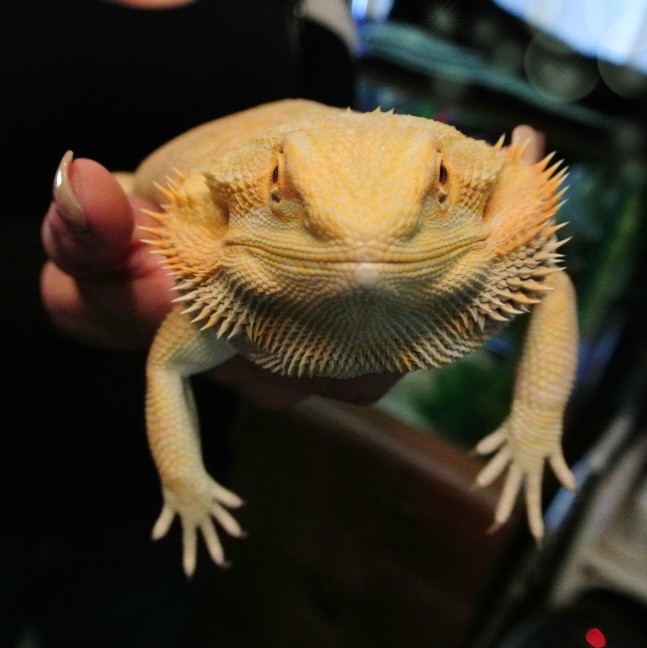 You might dismiss reptiles as pets because you think they lack a personality. While some are less personable than others, there are reptiles who can recognize your voice or touch and will consequently perk up or will display some form of individual personality.
Additionally, reptiles such as snakes and bearded dragons, really enjoy being held. It will take time and practice for both of you to become comfortable with the setup, but the more you hold them, the greater the bond you will share with your pet.
If you have been considering adding a new member to the family, add your favorite reptile to the list. You are sure to discover more than six reasons why reptiles make the best pets if you say yes to this next adventure. Check out your local Petland to learn more and meet your new best friend!