Aqua-Terrarium: Add Green to Your Space
The winter blues sneak up on all of us. An aqua-terrarium, or paludarium, is an easy and affordable way to add some green to your space.
In this blog, we'll walk you through how to make your own aqua-terrarium or you can watch us make it on YouTube.
Supplies You'll Need
Gravel
Aquatic plants
Water conditioner
Vase
Rock or driftwood (optional)
Plants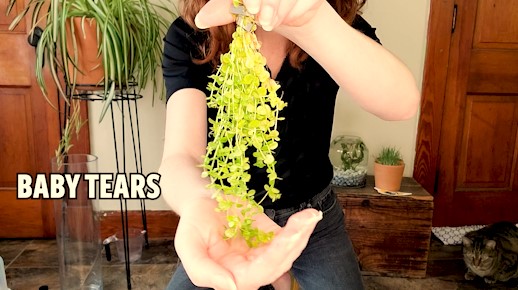 Micranthemum umbrosum. In this video we use giant baby tears. Giant tears quickly grow into a bright green, beautiful bush. Dwarf baby tears may also be available at your local Petland and are great carpet plants.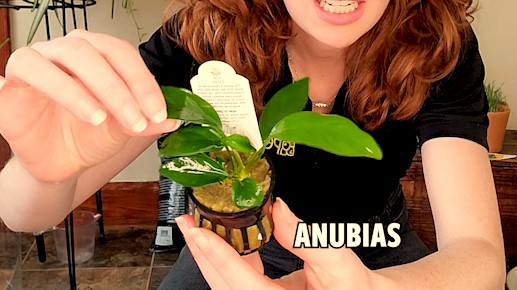 Anubias barteri. These dark green, leafy plants can grow in gravel or in rocks. In the video, we use an anubias barteri in gravel and one inside a lava rock.
Tips, Don't Forget to do This!
If any of your plants came in a bunch, like our giant baby tears did, don't forget to unwrap and divide your plants. Remove the metal strip or rubber band before placing in the gravel. Create smaller groups, about three to four plants in one bunch.
Before planting your baby tears you should pick off the very bottom leaves and have about one inch of bare stem. This will help prevent stem rot and protect the health of your new plants.
Keep some of the water your plants came home in. This water already has some nutrients for your plants.