How Our Pets Help Us During These Challenging Times
Self-Quarantined but Not Alone
Archaeologists believe humans began keeping pets over 10,000 years ago. According to the American Pet Products Association (APPA) National Pet Owner Survey over 84 million households (68%) own at least one pet.* When you add up all fish, small animals, birds, reptiles, dogs, cats and horses there are approximately 390 million pets living inside or outside those 84 million households.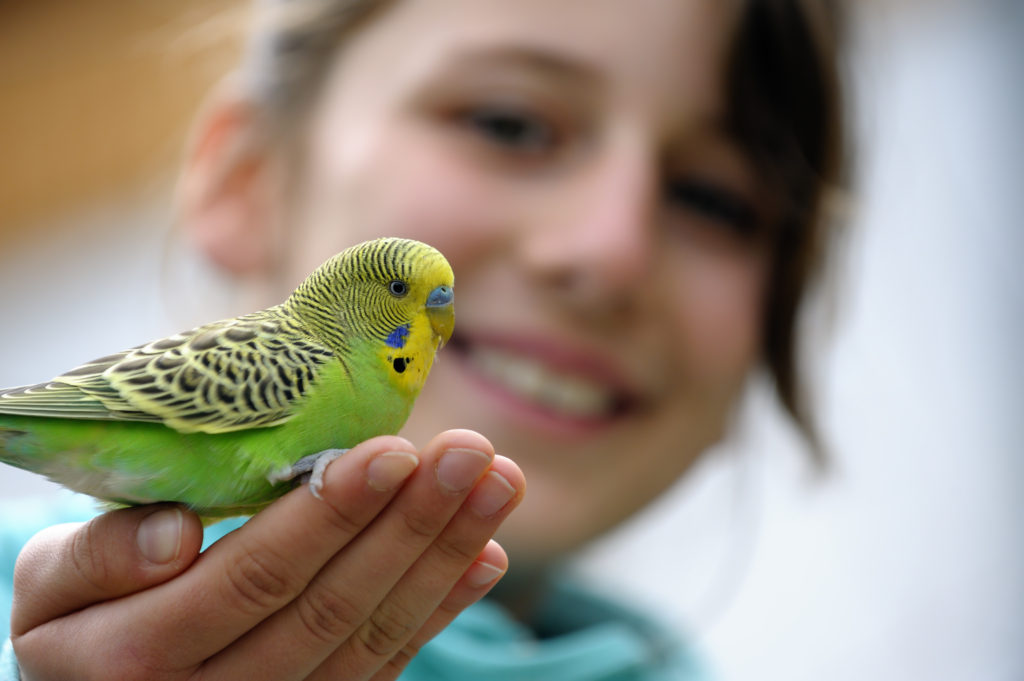 Therefore, it was not surprising that during this Covid-19 lockdown pet stores and pet supply stores have been considered an "essential†service by Homeland Security.
Numerous research studies and respected medical experts including the Surgeon General of the United States, the CDC and Harvard Medical School have all confirmed that pet ownership can decrease blood pressure, cholesterol levels, triglyceride levels and depression and increase exercise, outdoor activities and opportunities for socialization.
Now as we experience the first global pandemic in over 100 years, pet owners are not alone as they manage the isolation of self-quarantining. They have the companionship of their pet to feed, care for, exercise with, and to talk to (without being interrupted). The responsibility of caring for a pet helps foster a sense of purpose and validation and increases the opportunities to achieve the recommended levels of daily exercise.
Social Isolation and Loneliness was a Public Health Epidemic Before Coronavirus
According to Dr. Vivek Murthy, Surgeon General of the United States, one fifth of American adults suffer from loneliness, a figure that surpasses the number of people who have diabetes or smoke cigarettes.
Research by the AARP Foundation found that loneliness can impair health by raising levels of stress hormones and inflammation which in turn can increase the risk of heart disease, arthritis, Type 2 diabetes, dementia and even suicide attempts.
Dr. Murthy shared the following observation at the 2019 Summit on Social Isolation and Companion Animals, "Addressing the public health crisis of loneliness isn't about transforming lonely people but returning us to who we are. Animals help answer that question do I matter? They see us for who we are and remind us that we are lovable and worthy of compassion and affection. That support is essential. We need someone to lift us up. Sometimes that someone can be an animal."
I Can't Believe I Ate the Whole Thing
As we complete our first month of lockdown many people have commented that when all of this is over they will have to join Weight Watchers. Grocery stores must be an essential service, but after a month of isolation are we more likely to crave hot dogs and donuts or fruits and vegetables?
There are hundreds of research studies confirming that pet ownership can decrease cholesterol levels, triglyceride levels and blood pressure. Since caring for pets fosters a sense of purpose and increases the opportunity for healthy exercise, they can provide an alternative to the impulses that may drive us to unhealthy eating. During these stressful times pets can become an emotional oasis in this environment of fear and anxiety about our future.
Caring for Pets Together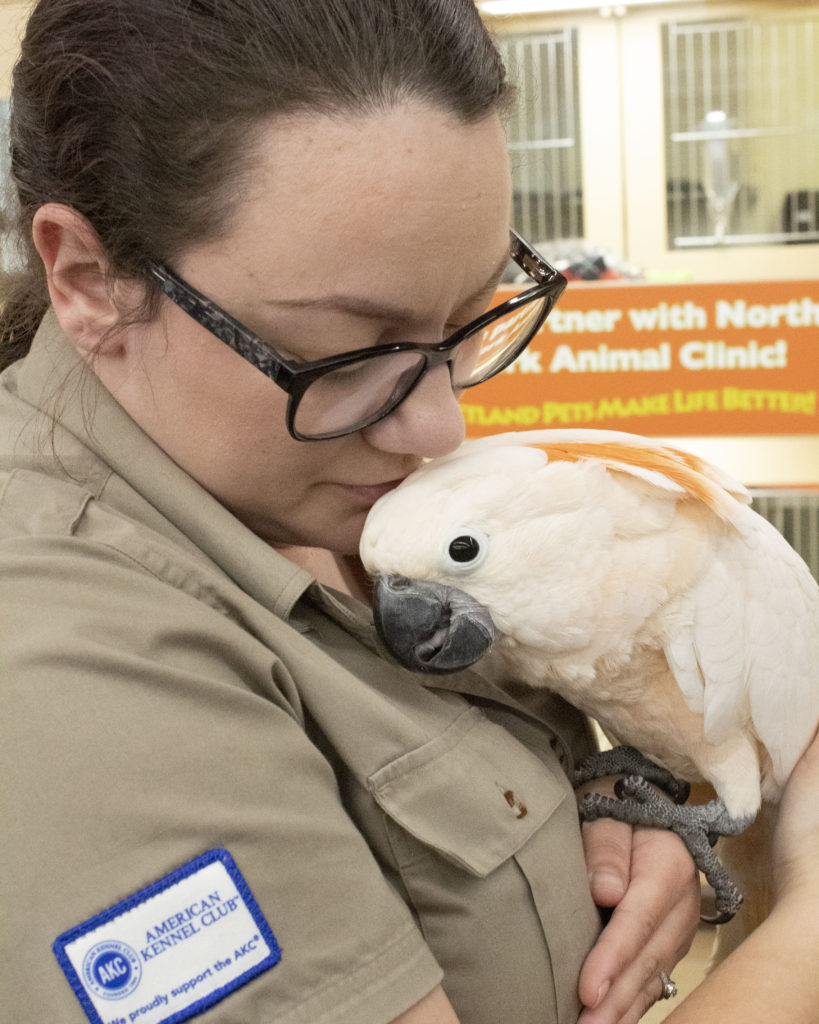 We are here daily providing exceptional care for all of the pets at Petland. And it's not just cleaning and feeding. It's playing, exercising and providing active socialization which allows our pets to enjoy an optimum quality of life while they are here in our stores. We know there are 390 million pets in America who need their owners every day. Please know that we are here to help you be successful in every aspect of the important responsibility to provide loving care for your pets.
*The APPA National Pet Owners Survey is only available for purchase here.