Petland and Pets in the Classroom: More than 600 Grants
Petland stores across the country have provided more than 600 Pets in the Classroom grants to teachers through the Pet Care Trust since inception of the program.
The program allows for teachers to apply online for a classroom pet and choose their preferred Petland location. They receive a coupon that provides them with a pet, a starter kit and a discount for supplies during the school year. Many Petland stores also offer an in-school visit to talk to the students about their new pet.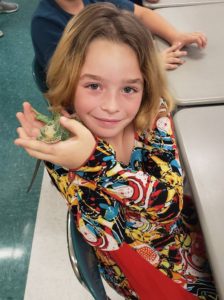 "It has been so fun to watch my students flock to the guinea pigs they are eager to take them home, clean up after them, play with them, and feed them. My sixth graders have stepped up to the responsibility handed them with the guinea pigs," wrote one teacher. "The things that students share with me while holding a guinea pig is just amazing the guinea pigs really help them open up."
Petland has long believed in the importance of the human-animal bond. Learning about, caring for and handling animals helps teach social skills, responsibility and compassion in children. And, there are documented health and therapeutic benefits to spending time with pets.
Petland stores across the country dedicate time to visiting nursing homes and schools with various pets and we are constantly amazed and grateful at the difference a few pet snuggles can make in a person's life.
Petland stores in Canada have also begun participating in the program and have already awarded more than 30 grants.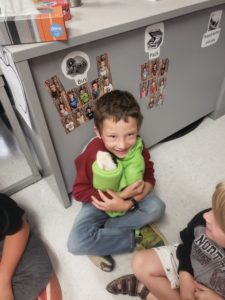 To see more Petland classroom visits, follow Petlandusa on Instagram.